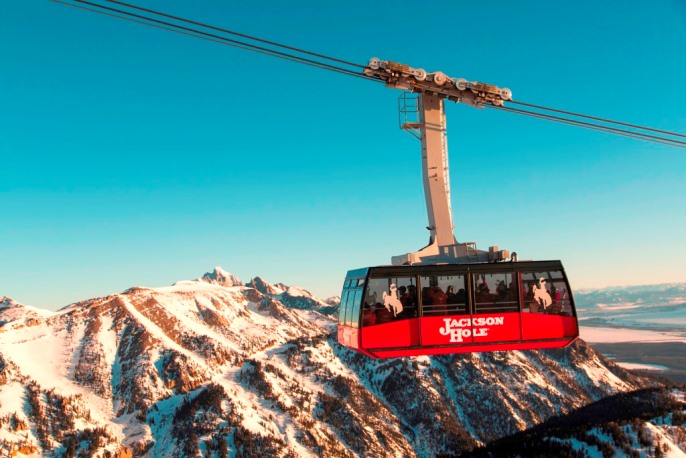 CORE is so excited to be participating in 96.9's 23d Annual Ski Free on "The Mountain" pass give away!
How it works:
Every week from October 5th-November 12th, The Mountain will broadcast LIVE from CORE to draw names that will qualify to win the Grand Pass! There will be a bucket at CORE that anyone can enter their name into. If your name is drawn during one of the 4 drawings, you will be invited to the give away party at Snake River Brew Pub. Only those who's names are drawn will be able to attend and names will be drawn to win ski passes and tons of other items at the party!
We think this give away is really cool and unique! Stop by CORE anytime to enter your name into the bucket!
Also, keep your ears peeled for our new radio ad, which will run during the event on 96.9 "The Mountain"!