Sarah Hoffman, one of our amazing instructors, passionately planned the White Horse Social, a charity event benefiting Horse Warriors. Sarah has been an equestrian since since she was a toddler and continues to ride today. She now shares her love of the sport with her daughter, Eliza, who is an avid equestrian and competes yearly. Sarah found Pilates when searching for a way to balance out any unevenness she felt in her body after riding.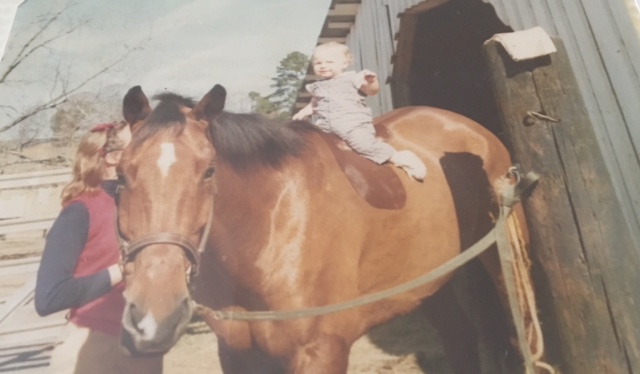 Sarah at 9 months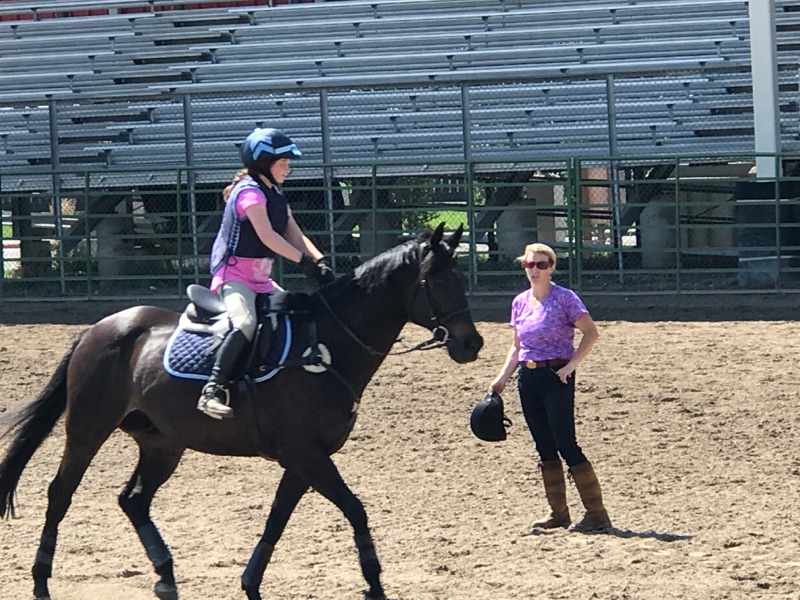 Sarah coaching her daughter, Eliza.
Horse Warriors is an equine based empowerment program serving youth ages 6-21 and their families. Horse Warriors also offers a free program for those on their cancer journey and their family/caregivers.
A note from Sarah on the event…
I had the distinct honor and pleasure to help run the White Horse Social for Horse Warriors this summer. Core Pilates of Jackson Hole, the incredible studio where I am privileged to teach pilates, was one of the sponsors for the White Horse Social this year. Horse Warriors and Pilates have been two of the most powerful and life-changing experiences I have had in the last 4 years of my life. Being able to proudly represent both entities in one place was rewarding and such an incredible display of our supportive and caring community.
When asked what is Horse Warriors I sum it up as a program that teaches families and individuals kindness compassion confidence and communication skills through the power of horsemanship. People also often ask why Pilates and why Core Pilates of Jackson Hole? The ten principles of Pilates are so grounding and applicable to our daily lives and when I am consistent with my practice I feel the best not only in my body but also mentally and emotionally. When feeling that centered I am able to focus on all the important things in my life children, family, and my career.
Why Core Pilates of Jackson Hole? Core and all the instructors that make up the Core team operate with many of the same principles that I find Horse Warriors is based upon . The entire Core team understands the importance of teaching Pilates through kind, compassionate and safe eyes. Our foundation from BASI Pilates® teaches and instills the importance of the integrity of the exercise and keeping the client safe while building strength and stability.
The unique ability to translate all that is learned in Pilates to our every day lives has transformed my seat in the saddle and connection to my horse. I've ridden horses my entire life but until Pilates and understanding the mind-body connection the power of the breath and development of deep core strength I was missing such a huge component to my skill set as an equestrian.
The White Horse Social on July 25, 2017 was such a powerful day and a huge testament of all the connections relationships and kind people that make up this incredible community that we all call home. I'm  looking forward to next year!
Cheers, Sarah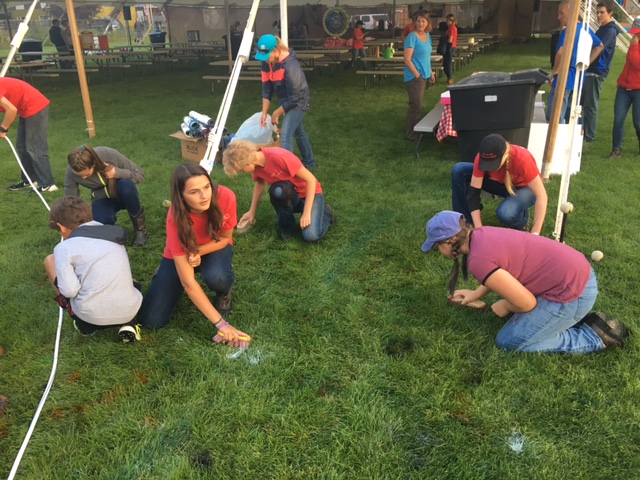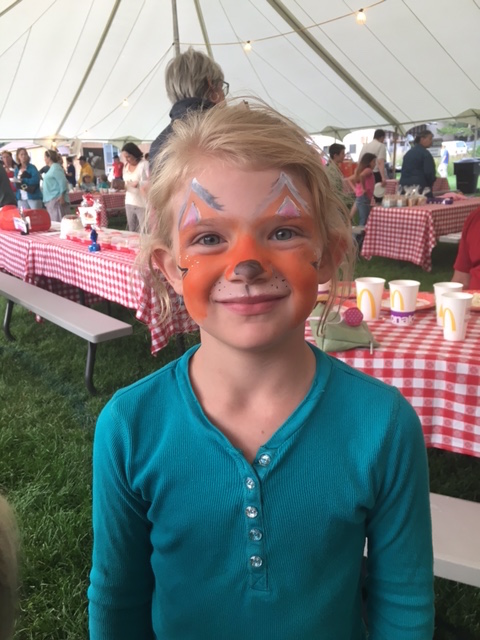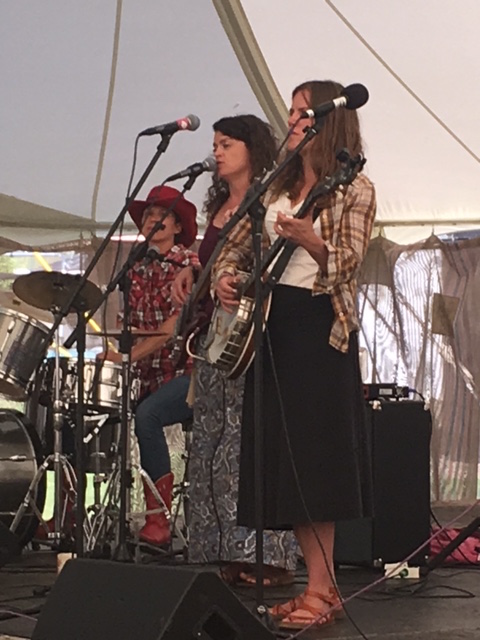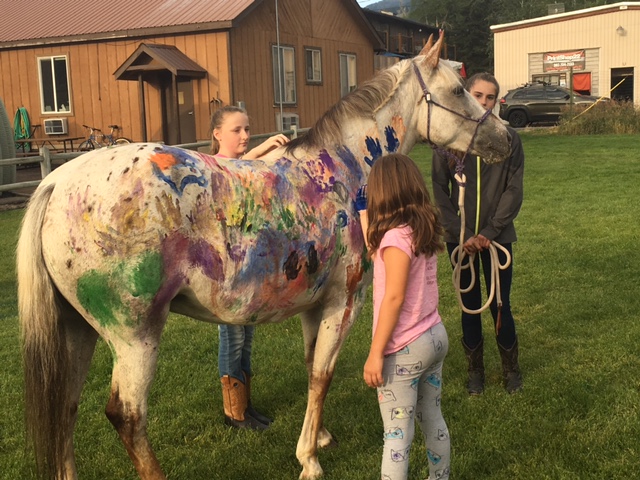 To learn more about Horse Warriors, visit http://www.horsewarriors.com